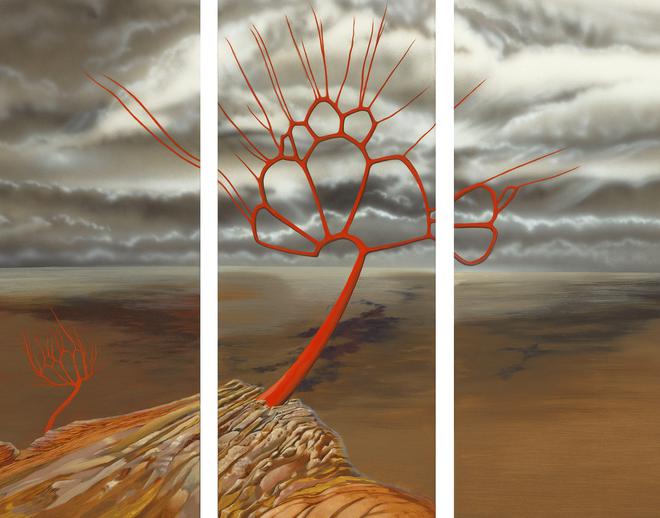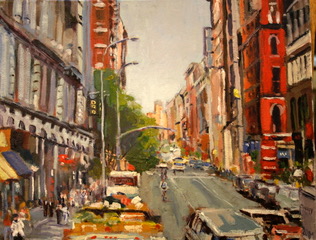 Come and learn to paint with oils, water soluble oils, or acrylics with Keith Russel this Spring at the Interurban ArtHouse!
In this class, you will learn the basic materials and techniques for painting in oils or acrylics (or both!) as well as the basics of brushes and brush handling. You will also learn what you need to get started painting, without being overly technical or requiring lots of memorization. You will work from your photos or our still life setup.
This is an ongoing class that meets on Thursdays from 12-3 starting April 5th through June 7th, 2018 and you can attend as often as you like! The instructors will work with you so you learn what you need to know, whatever your skill or experience level.
Purchase all 10 classes and receive 20% off - use coupon code Painting10 at checkout.