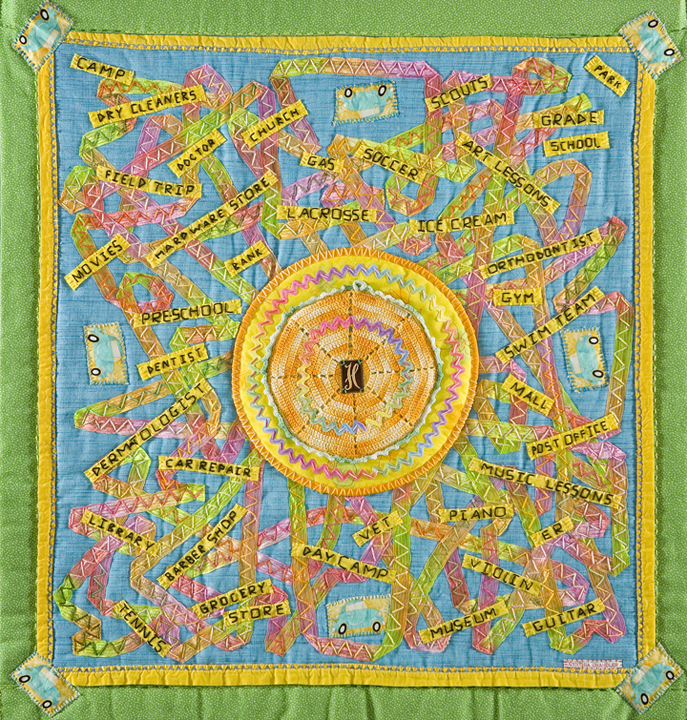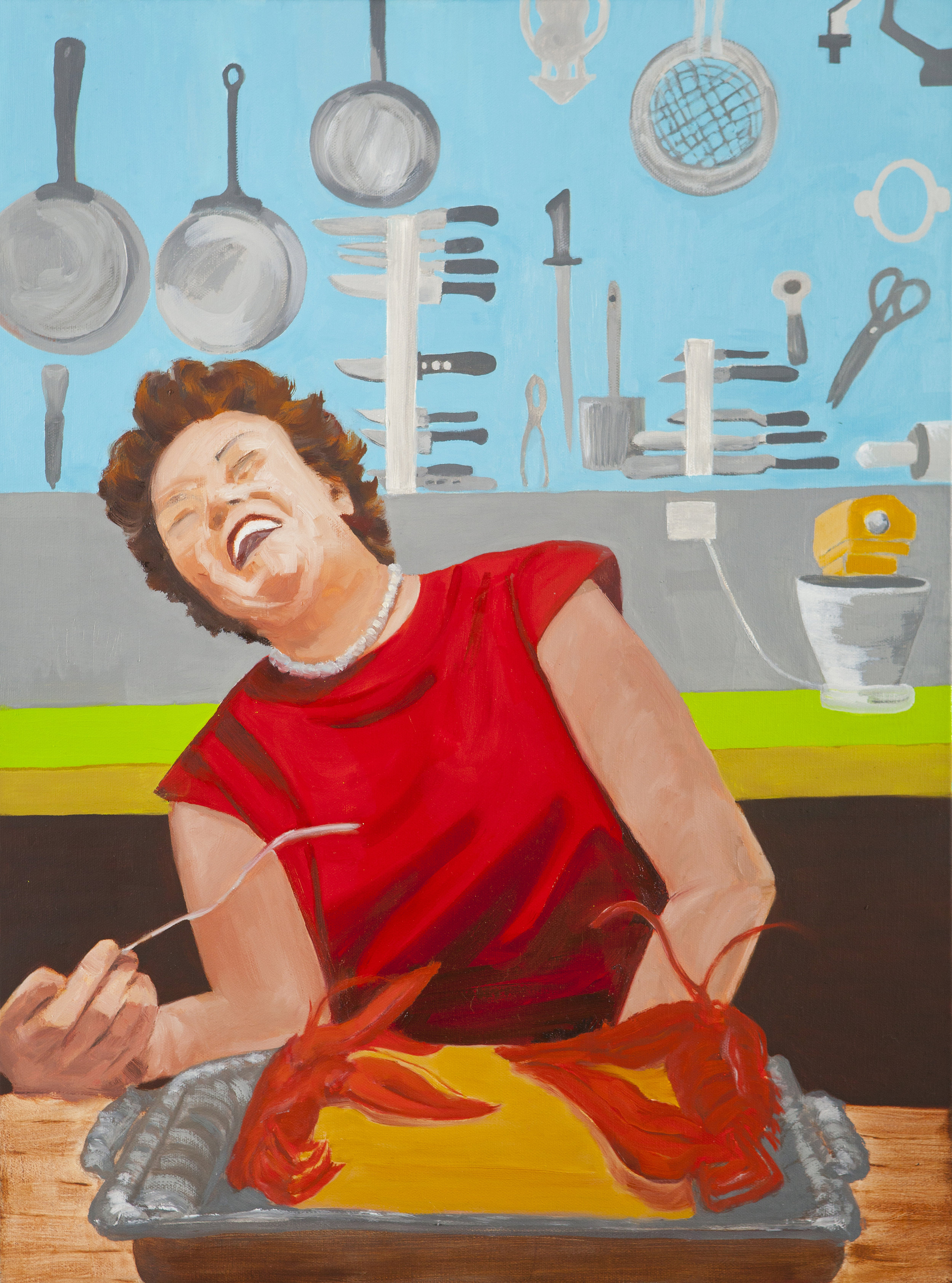 BIO:
A native of Kansas, I work from a studio at The Interurban Arthouse in old Overland Park. I paint in oil and also create mixed media pieces, either in mosaic or fabric, incorporating 3-D objects I've found or collected.
I have a Bachelor of Art Education from the University of Kansas and a Masters of Fine Arts from Southern Methodist University in Dallas, Texas. Additional training includes The Scottsdale School of Art, The Kansas City Art Institute, and workshops with Kansas City artists Philomene Bennett and Patrick Saunders. Prior to having my own studio, I was an artist for Hallmark Cards in Kansas City, served on the Board of Directors at The Arrowmont School of Arts in Tennessee and taught art at The Los Angeles Children's Museum.
ARTIST STATEMENT:
I like to make things. I enjoy life and believe in art that entertains, engages the mind and delights the eye. My work involves nature, family or a sense of place infused with a playful or whimsical spirit.
I paint or stitch images I find charming, fascinating and worthy of a closer look. "Life moves pretty fast. If you don't stop and look around once in a while you could miss it." I couldn't agree more, Ferris!
Contact Information: cynthiachandlerart@gmail.com
InterUrban ArtHouse Studio Hours:
Mon, Tues, Thurs, 10:00AM - 2:00PM
Fridays, 9:00AM - 12:00PM
Saturdays by chance