Hands That Heal Exhibition | InterUrban ArtHouse, Overland Park, KS | February 16th, through March 27th, 2018
"HANDS THAT HEAL" EXHIBITION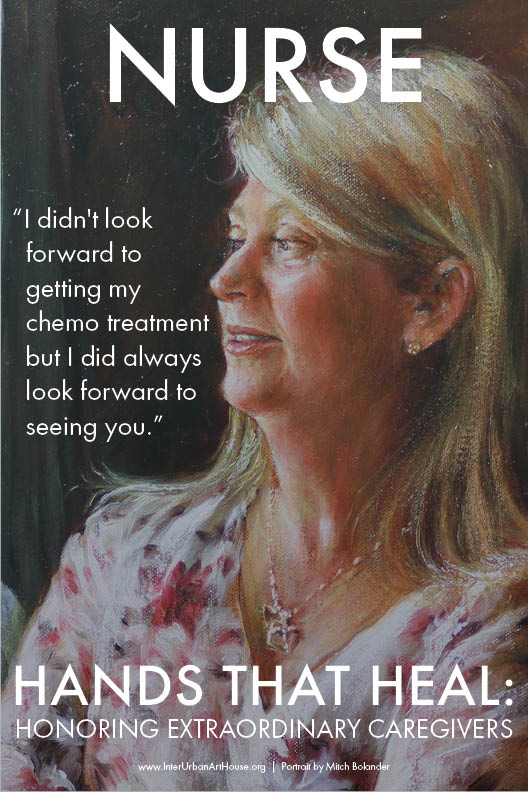 We are thrilled to partner in 2018 with Bra Couture KC! Bra Couture KC raises funds for cancer patients in the greater Kansas City area who cannot pay for their cancer supplies such as cancer medication, transportation to treatment, prosthetics, wigs, surgical supplies and lymphedema garments. Bra Couture KC serves men, women and children touched by all cancers.
In addition to the exhibition which will be open to the public, InterUrban ArtHouse will provide art therapy workshops through our ArtHeals program. These workshops will be available for patients, survivors, families and for caregivers.
We are thankful for our partners!