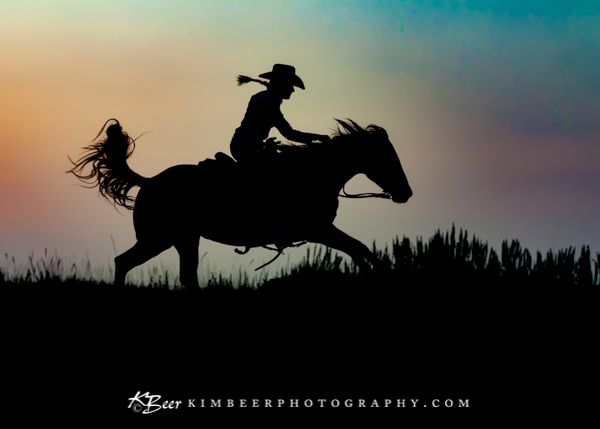 InterUrban ArtHouse Studio Hours:
Wednesdays 10:00AM - 3:00PM
Other times by appointment
Email: kimberlybeer@gmail.com
Phone: 816-738-3222 (cell - text preferred)
Toll Free: 888-393-9615
Photography
Artist: Kimberly Beer
Photographer, writer and artist
My creativity is such an integral part of my life that there is no longer a space in my life where I am not connected to it. Whether I am creating myself or helping an entrepreneur create better marketing for their business, that connection to expression in all its forms is present. Even in my sleep, my mind seeks to create, often dreaming about the characters in my stories, a pattern in a future painting or a scene I'd like to photograph. My mission as an artist is to bring my unique perspective to the images I create, to offer a new way to look at the world around us and its inhabitants from a different angle. My mission as an entrepreneur is to provide a system to success for mission based businesses that allows them to change the world in the positive and profound way they envision.
My favorite creative endeavors are always connected with animal spirits, usually led by Epona, the Goddess of horses. I am so very blessed that these gentle, wise, and yet wild souls inhabit both my art and my daily life. My art is not often created in a studio, it is made in pastures and on the sides of mountains, in dusty corrals, in canyons where native spirits dwell and even alongside Welsh oceans.
To learn more about my artist life, visit http://kimbeerphotography.com and http://kimberlybeer.com You can buy my photographs printed on unique, outdoor-friendly, barn-ready substrate at http://itsforthebarn.com
The Beer Ranch is the place you've been seeking!
Horses guide me and inspire me. They also fulfill a unique role in my professional life: that of coach. On The Beer Ranch, located just south of Kansas City, we offer equine assisted coaching to artists and entrepreneurs who want to explore their possibilities and remove limiting beliefs in a safe setting supported by nature and surrounded by positive energy.
The Beer Ranch is also the home of a new and exciting nature therapy program for people from all walks of life who want to reconnect with Spirit and themselves through plants, animals, and wildlife. Timber walks, mindful meditation in nature, confidence hikes, and more await you on the ranch. Meet a goat, take a pony on a hike, be present among our small flock of rescue hens or just hug a tree! The ranch will also soon open a place for artists wishing to sequester themselves from the noise of city and digital life to stay, create, express and just simply get away.
To learn more and watch us grow, follow The Beer Ranch on Instagram @thebeerranch or on Facebook at http://facebook.com/thebeerranch
Kimberly Beer, the Marketing Muse
As a the CEO of the marketing firm, Midnight Productions, Inc. | Be More Business, I offer marketing strategy, consulting, and services to mission based small businesses. I also teach classes about DIY marketing strategies and techniques to artists and small business owners. Each month at InterUrban ArtHouse, I offer a topic based seminar and a Mindful Marketing Meetup. These events are free to ArtHouse members and artists and a small donation is requested from outside attendees. Everyone is welcome, no matter what stage you're in as an artist or entrepreneur. A quick visit to the website http://BeMoreBusiness will reveal more possibilities to learn via webinars and seminars given across Kansas City and the nation. For those seeking private marketing consultations, I am available most Wednesday's at the ArtHouse (make an appointment to assure I will be there!) for a very special rate. I also offer ongoing marketing consultation, strategy and services such as website design; print marketing design & production; large format design & production; and creative marketing idea development and implementation. You can arrange a 15 minute no-cost exploratory call on my website.