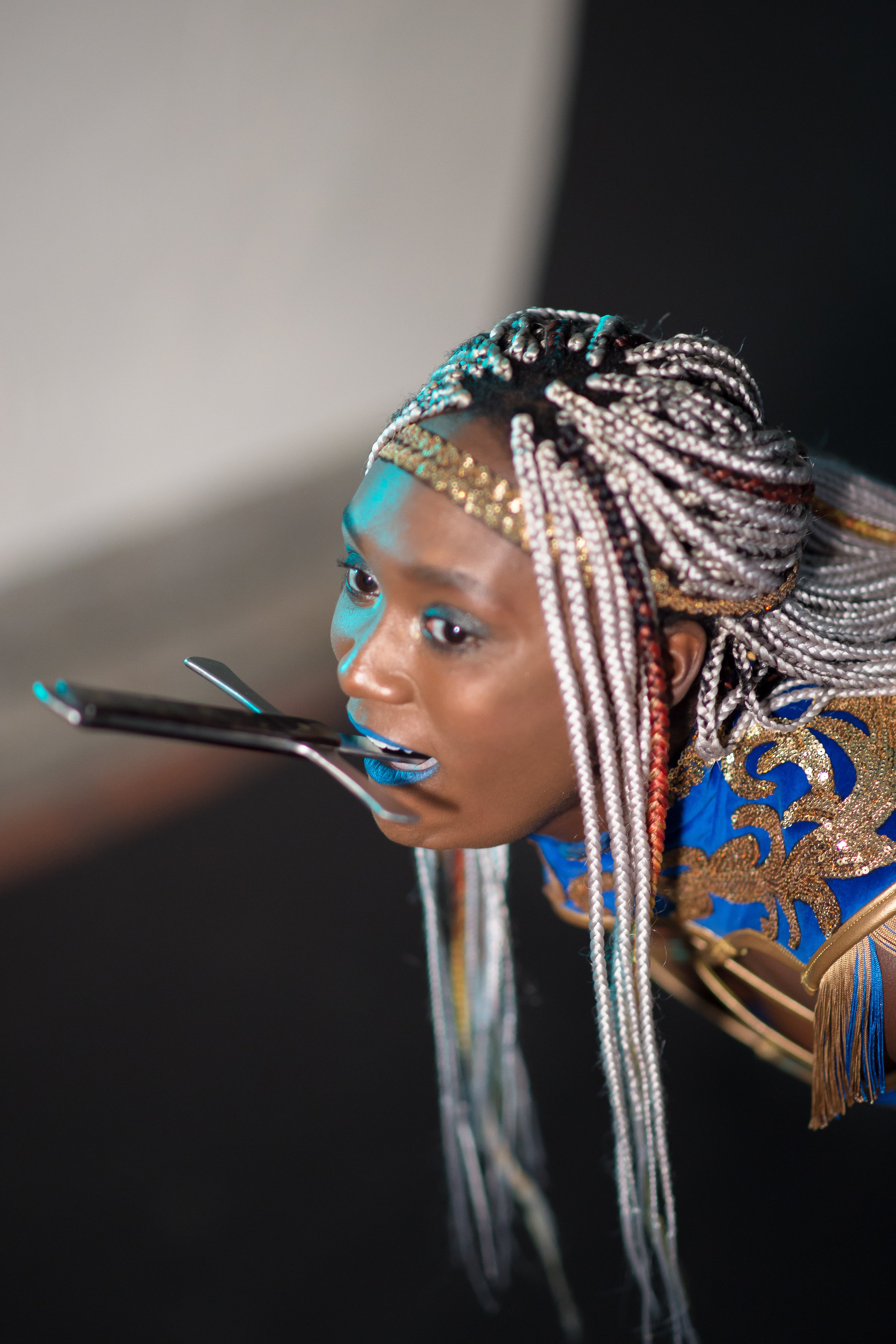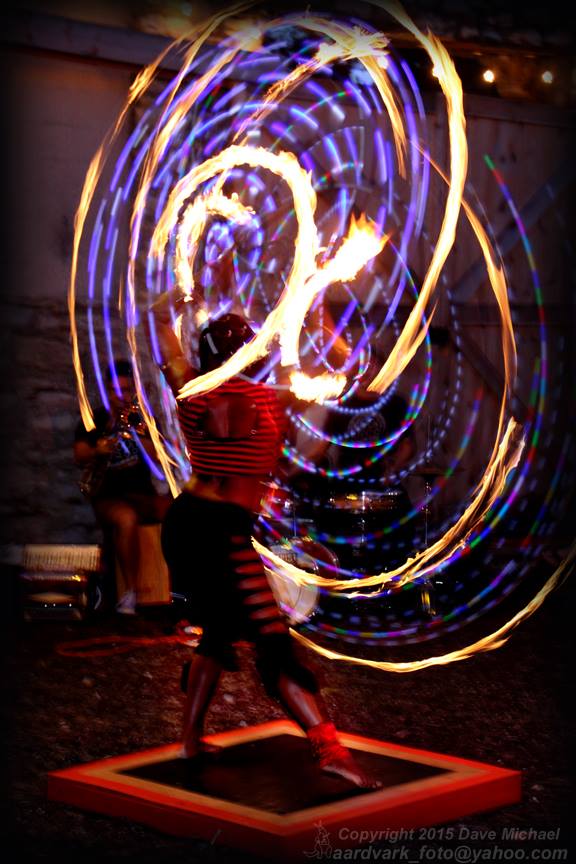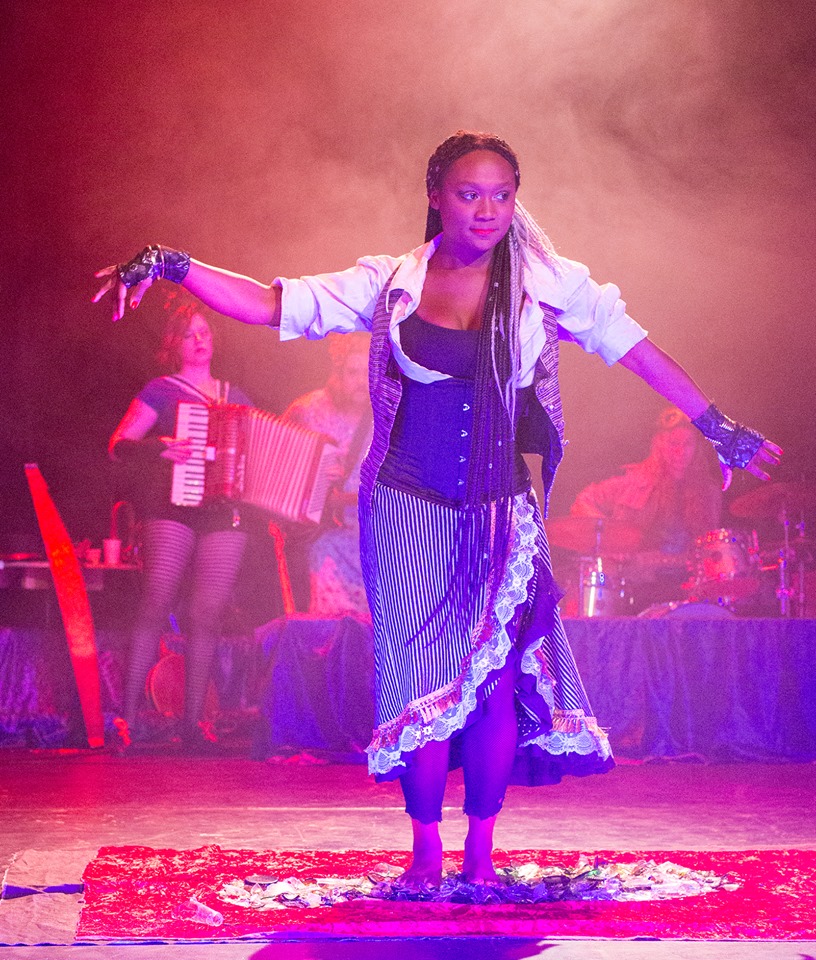 Sword-swallower, fire-eater, daring escapist and international woman of mystery, Martika is an expert performer who aims to bring the highest quality entertainment to a stage near you! She's been to every corner of the globe, and even brought a few souvenirs. Her signature One Woman Stunt Show has been seen from coast to coast across the USA. Martika has worked alongside a large roster of some of the most talented artists and entertainers in the USA.
Martika's focus is on providing the highest quality of entertainment possible for you and your guests. She prides herself on a family-friendly show and an impeccable safety record. She can even customize her show to suit your needs!
Born into a military family, Martika began traveling the world at a young age. Exposure to international performers sparked her interest in the circus arts early on. She's been a professional entertainer since 2009. In that time, she's been featured on news outlets such as Fox 4 Kansas City and The Washington Post.