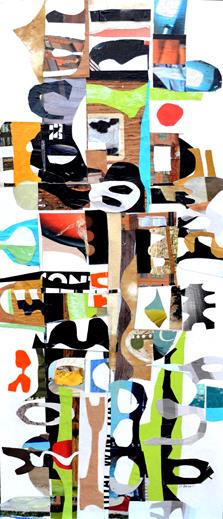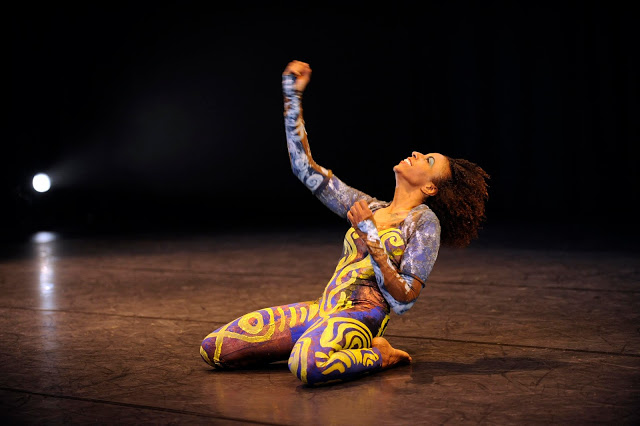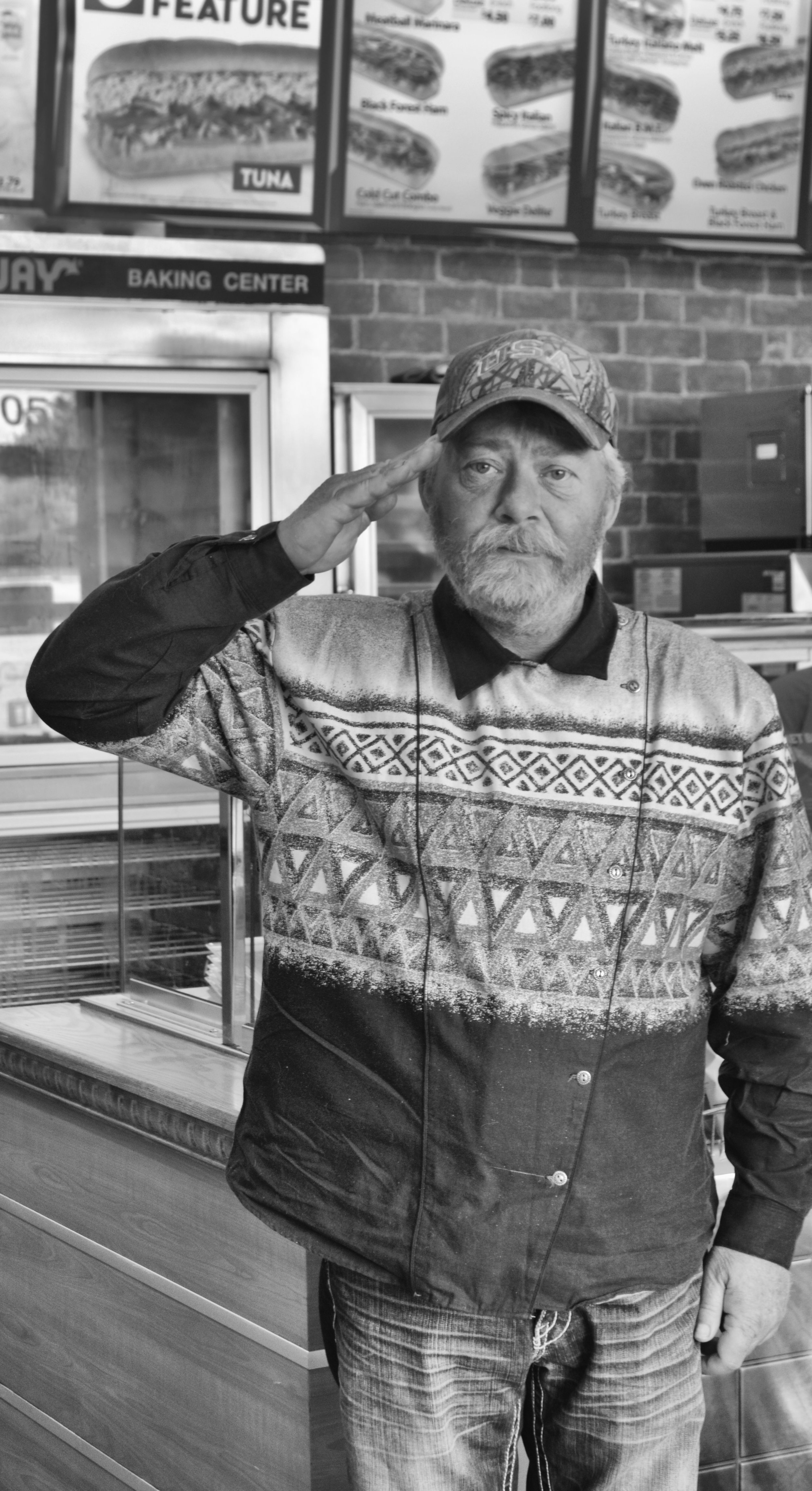 Annual Membership (charged @ $10/month)
Annual Membership (1 time payment of $100)
Member Benefits Include:
Become an Artist Member and the ArtHouse becomes YOUR ArtHouse as a place to learn, share and create with artists and the community. Connect to training, education and networking events that will nourish your artistic spirit and improve your arts business practice, all in a fun and welcoming environment.
Learn
Members receive free access to our professional development groups:
Entrepreneurial Classes & Events
Monthly Web & Marketing Class
Budgeting & Legal Advice
1 year access to Fractured Atlas (info below)
Meetups to explore topics of copyright, taxes, insurance, publishing, and more!
Connect & Promote
We'll help you elevate and promote your creative brand through:
Your artist profile on our website
Cross-promotion of your special events through our facebook page (up to 1 per month)
Networking at opening reception (3rd Friday) from 5-6pm with complimentary nibbles and sips.
Other Benefits Include:
More benefits in joining our community of creatives include:
Invitation to apply to take part in our annual ArtHouse group exhibition and marketplace.
20% member discount on use of our classroom space (date restrictions may apply, 1 time use)
The ArtHouse and Fractured Atlas have teamed up through the Open Arts Network to give you even more resources to help you succeed in your creative projects. As a Member, you get one full-year of free Professional Membership to Fractured Atlas (and half off membership dues after the first year).

More info at www.fracturedatlas.org
Our Commitment to Inclusivity
Our mission is also to be inclusive regardless of socio-economic status. If you are interested in becoming an artist member through sponsorship or volunteerism, please contact us at info@interurbanarthouse.org or (913) 432-1916.